107.5 WBLS | Middays with Shaila Interviews
Shaila x john amos
Veteran actor, John Amos spoke to Shaila about his new book, most impactful episode of Good Times and more! Shaila even tested him on characters he's played in various shows + films!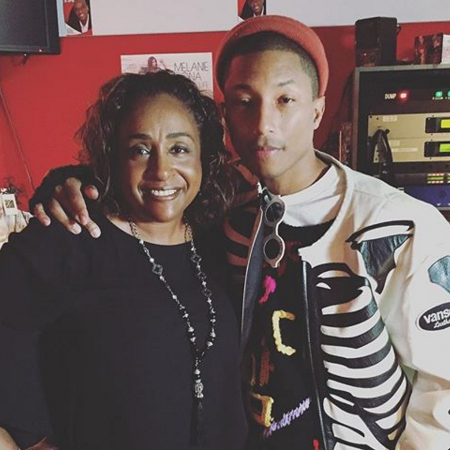 Shaila x Pharrell
Pharrell Williams Talks "Hidden Figures" Movie + Soundtrack & Shares How He Created 'Happy'
SHAILA x 'The Bounce Back' CASt
The cast of 'The Bounce Back' talked with Shaila about the indie romantic-comedy. While Shemar Moore talked about the new film, he also said that a sequel to the 2001 hit 'The Brothers' is in the works.
----------------